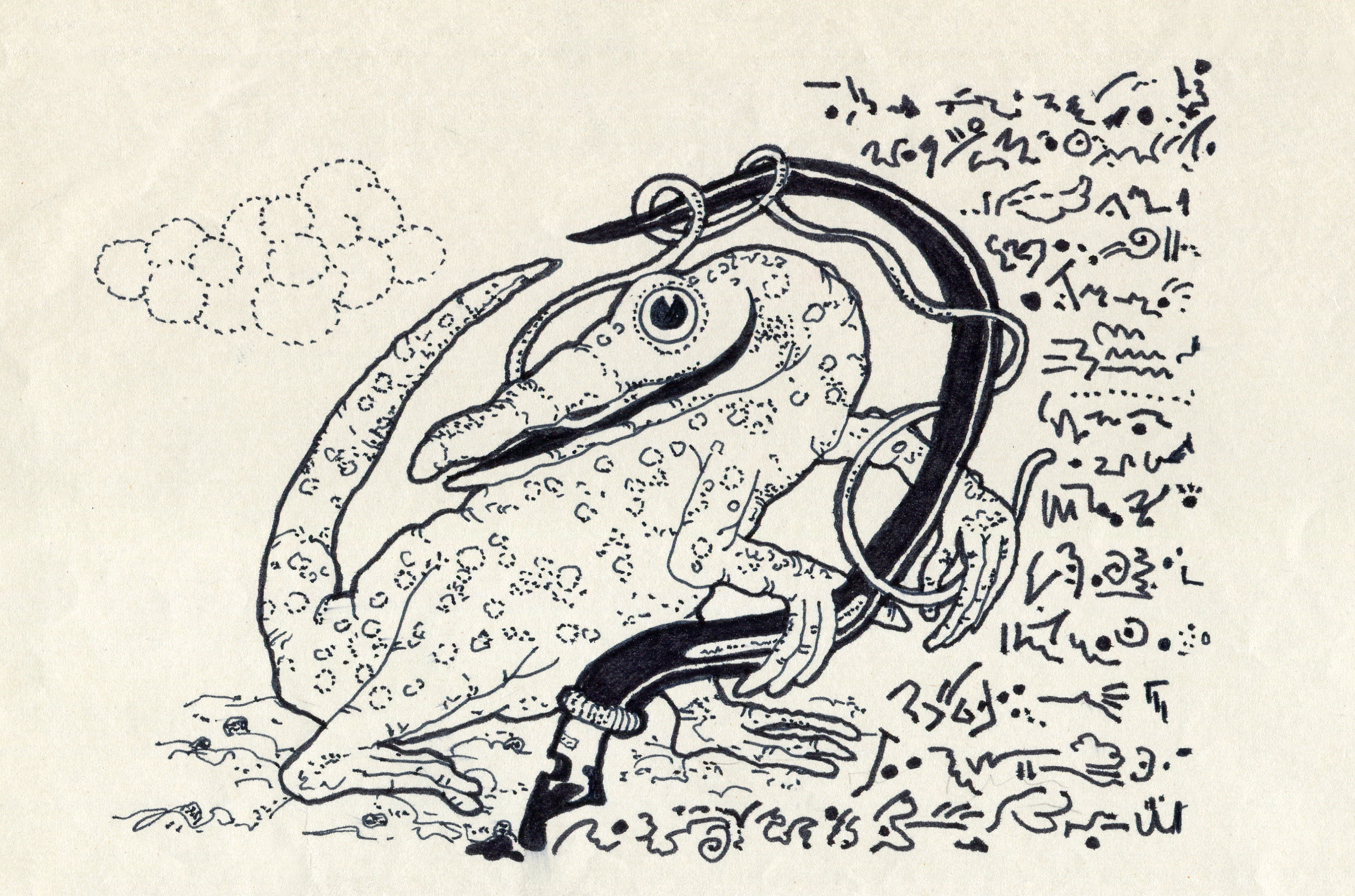 Image: Pablo Echaurren, drawing for "Lotta Continua", 1977, felt-tip pen on paper, 22×33 cm.

How to stage urban struggles
May 2020 - Ongoing

Artists: Elof Hellström (Mapping the Unjust City) and Pablo Echaurren
Curated by Alba Folgado


How to Stage Urban Struggles analyses the agency of art to reclaim social justice as well as to criticize spatial restrictions and the privatization of public goods. To do so, it looks at past and current artistic representations, departing from the premise that each particular context has influenced them and their aesthetic choices. In this case, a letter exchange is the catalyst for a conversation between Elof Hellström—from the Stockholm based collective Mapping the Unjust City— and the Italian artist Pablo Echaurren, who was part of the Metropolitan Indians group in 1977. Both have established a close relationship with art and the urban space, which will be shown and compared through this project.

Read all the letters here


Pablo Echaurren, Dis/instillates, 1977, India ink on paper, 34,5×24,5 cm.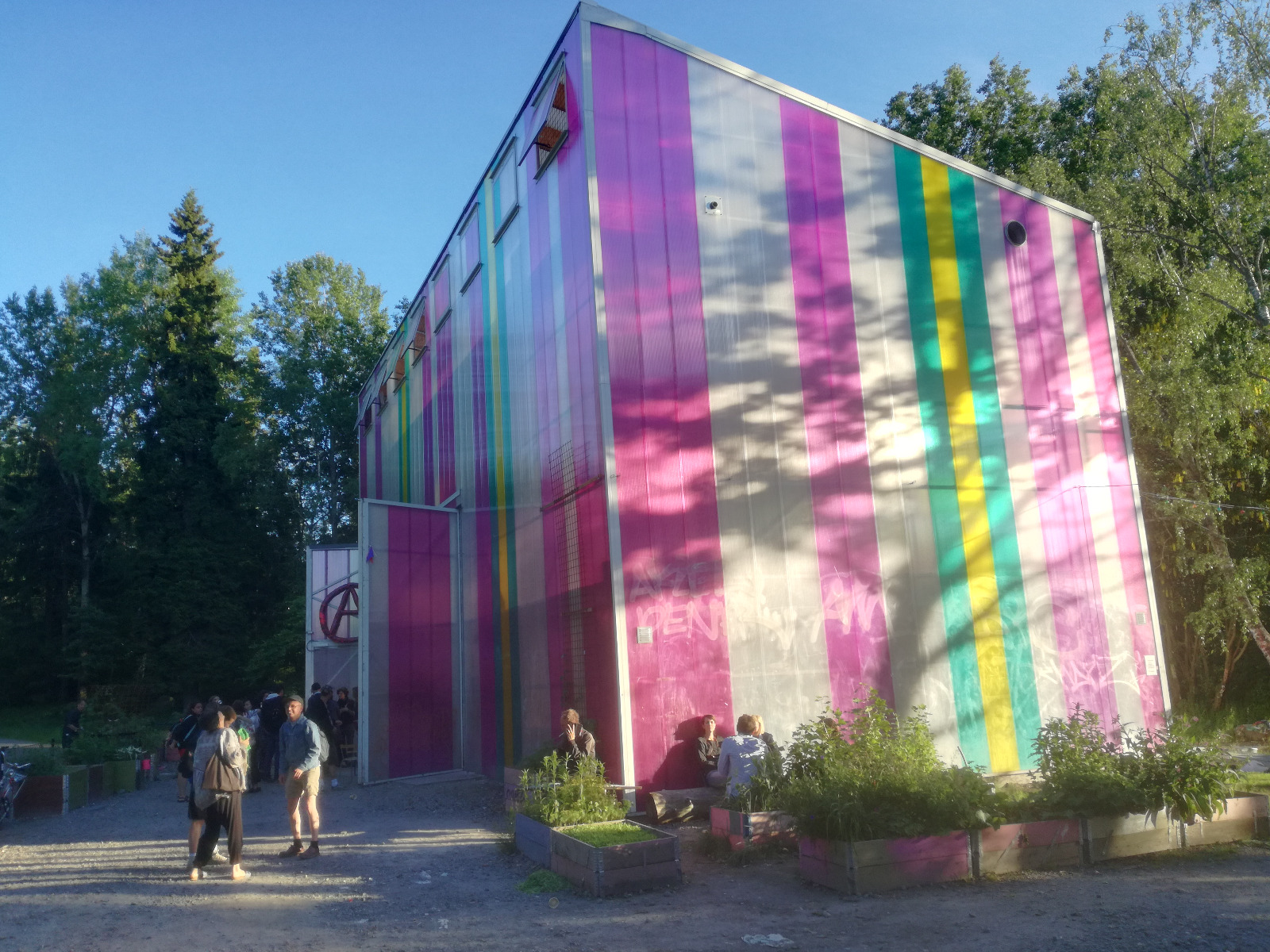 Cyklopen, Stockholm 2017. Photography by Miguel A. Martinez.
Radio 1 Maj at Cyklopen, Stockholm 2020. Photography by Sarah Liz.
This project is supported by CuratorLab at Konstfack–University of Arts, Crafts and Design. Its research phase in Rome was funded by the Creative Europe programme (i-Portunus 2019).